GLFCU is excited to offer two-way texting communication to our members. You no longer need to call and wait on hold for answers, simply text us at (989) 893-2831 with a question and we will respond during normal credit union hours.
Secure
Communicate securely with us directly about your accounts.
Fast & Convenient
No more waiting on hold for answers. Just text us and we will respond as soon as possible.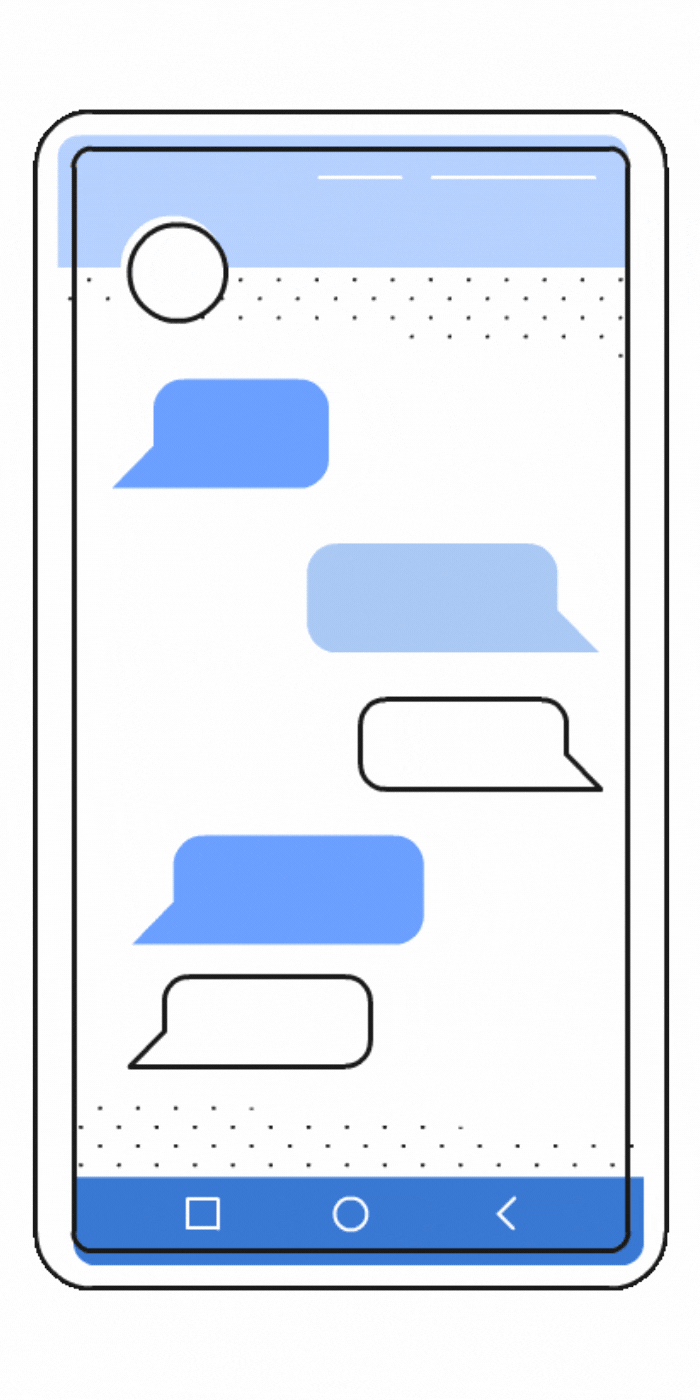 Easy to Use
If texting is your preferred method of communication, this is for you.
24/7 Access
Have a question after hours? Text us anytime! We will get back to you as soon as we can on the next business day.

For quick responses to frequently asked questions, text any of the below keywords to (989) 893-2831. Answers will be automatically replied!
| Keyword | Detail |
| --- | --- |
| ATM | Find fee-free ATM locations near you. |
| App | Link to the GLFCU app in both app stores. |
| Auto | View auto loan rates and apply online. |
| Call | Provides phone numbers for each of our locations. |
| eStatements | Provides a link for instructions on setting up eStatements. |
| HelpCard | Provides instruction on how to report a debit and/or credit card lost or stolen. |
| Holiday | Provides a listing of the current year's holiday hours and closures. |
| Home | Link to mortgage loan information. |
| Hours | Provides the business hours for each of our locations. |
| Keywords | Link to a listing of all GLFCU's texting keywords. |
| Loan | Link to all available loan products and rates (with the exception of mortgage rates). |
| Locations | Provides the physical address for each of our locations. |
| Notary | Provides information about our notary services. |
| Payoff | Link to information on how to receive a payoff for any type of loan. |
| Rates | Links to current deposit and loan rates (excluding mortgage rates). |
| Routing | Provides our routing number as well as direct deposit/withdrawal information. |
| Wire | Link for incoming and outgoing wire instructions. |