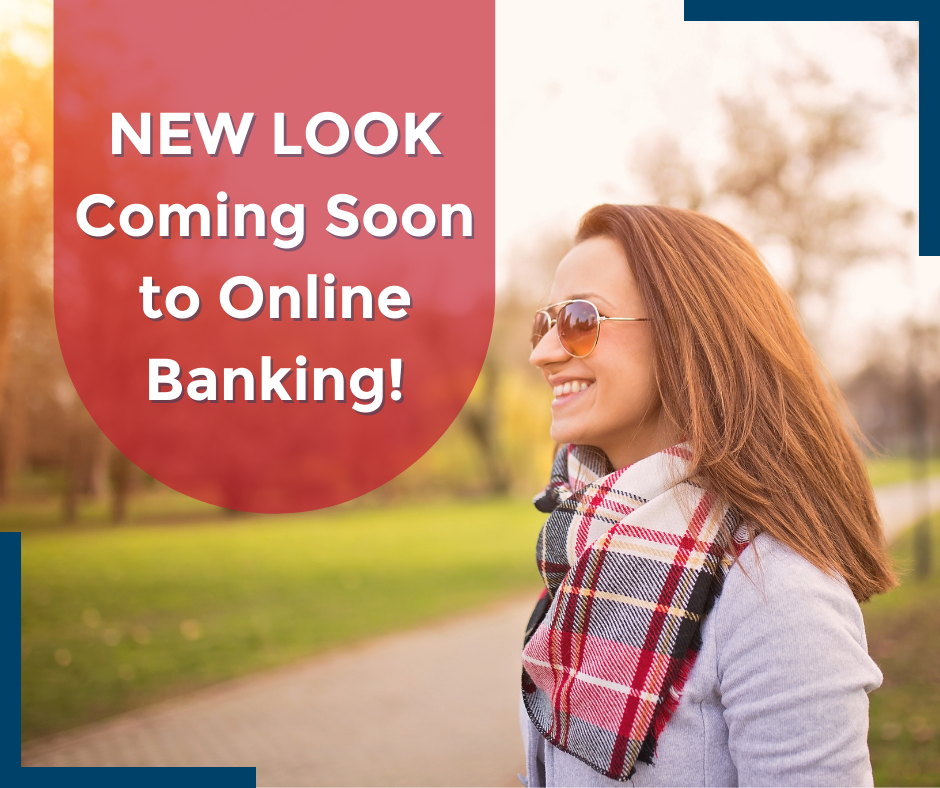 New Look Coming to It's Me 247 Online Banking
Online banking will soon be getting a whole new face. The same features will be available along with a few new ones. The new It's Me 247 will feature easier navigation and a sleek new look and feel.
Some of the great new features will include but not be limited to:
Member Messaging: This will appear as a swipe-able banner above the member's Favorite Accounts list on the home page.
Uploading a profile picture: Customize your online banking experience by uploading a profile picture to your account.
Organize your favorite accounts: By setting accounts as your 'favorite', you will get to decide what account appears front and center each time you log in.
Categoried in: News